Our vocation as Sisters of the Divine Redeemer enables us to live the charism of Mother Alphonse Marie today. We are called to place our whole life at the service of the Redemption. Our lives are grounded in God's love which is revealed to us in Jesus Christ. In this way, we become capable of living from this Mystery of Redemption in freedom and joy. It is our task to enable people to realize that the fulfillment of the salvation that Christ has won for us is already happening.


The charism of Mother Alphonse Marie was to meditate on the Mystery of the Redemption, to live from it, and to assist others to enter into the mystery. Moved deeply by the love of God, Mother Alphonse Marie knew that she and all people are totally accepted and loved by God. With an unshakeable faith, she opened herself to God's infinite mercy and love as revealed in Jesus Christ.
Mother Alphonse Marie wanted to enable others to experience the depth of God's love.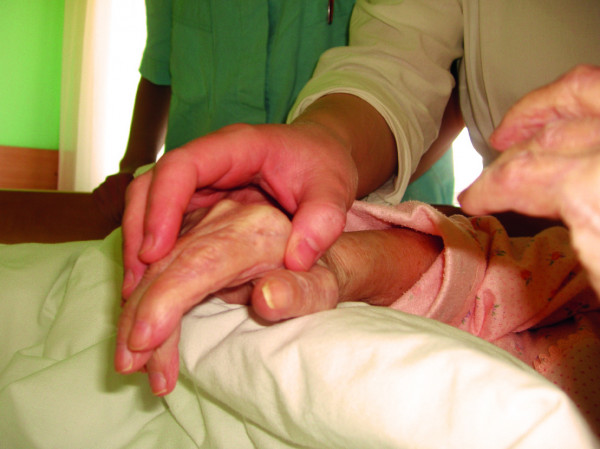 Our Foundress gave to the Congregation those fundamental spiritual principles that are to animate and permeate the Sisters. "The spirit of the Daughters of the Divine Redeemer should be the spirit of Jesus Christ. Their lives should be completely modeled on his and take their direction from his life. His spirit should so totally animate and penetrate them that it becomes apparent in all their words and actions. Each Sister should be able to say with the Apostle, 'The life I live now is not my own; Christ is living in me' (Gal 2:20), so that the life of Jesus is evident in her whole being" (cf Original Rule 1, III).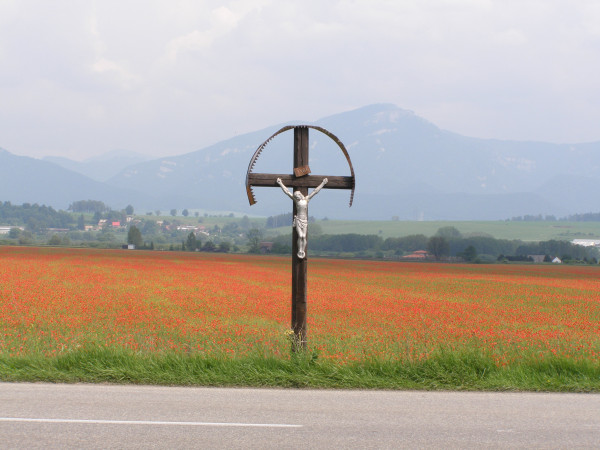 "Where two or three are gathered in my name, there am I in their midst." Mt 18:20
"This is my commandment: love one another."
Jn 15:12
Mother Alphonse Marie was so completely imbued by the Mystery of the Redemption that she was able to sense whatever thwarted the true happiness of the people. As a response to the misery of the times, she wanted her Sisters to serve and care for the poor, the sick and the neglected, and to be particularly solicitous for their salvation.